LearnPhoto365 Photography Assignment Generator App Review
Following an earlier post about best photography travel apps, Noel (author/owner of this app) got in touch on twitter suggesting I take a look at his app and give any feedback. Naturally hesitant and suspicious, I checked his link. I suppose I was expecting one of those heavily marketed websites of photographers who believe their own hype and products which offer the world but don't really deliver. I am pleased to say Noel did not fall into any of these categories but is a photographer with an extensive career and photo journalistic background plus a strong interest in photographic education ... this made for a good start and understanding as to where he was coming from with this app.
Overview of the LearnPhoto365 App
As the name suggests the app is geared around providing photographic assignments on a daily basis through the app. The app exists as a free (stripped down) version plus the full version ($2.99). The full version includes practical camera settings and more assignments, which are a fantastic starting point for the auto-setting photographers out there.
The app is geared towards iphoneGraphers and SLR owners alike. It is not a publishing app or any kind of processor or sharing app - it is a guidance, educational and interractive resource and tool.
Let's jump in
On opening the app you are greeted with the splash screen fading to the start page. From here you can browse challenges or choose a random assignment.
So, you hot browse and your are presented with your assignment. The assignments are broken down nicely and succinctly into:
overview
aim
support photos (usually 8 nice examples) plus
camera setting suggestions.
The settings Noel suggests are spot on. Good accuracy in regards ISO and lens choice etc. ideal for the amateur photographer who wants to switch off program mode and get stuck in with real settings plus gathering knowledge whilst doing. [The only real way of learning is by doing, making mistakes and learning from them]
As the name suggests there are 365 suggestions for you to really vary your assignments and have fun with. Some photos require one shot, some a series (a day in the life), some even require rummaging around your harddrive.
For the iphoneographers - obviously some of the setting info is irrelevant - however Noel offers some excellent advice on how to get good pics with your iPhone in the 'Extra' section, plus the recommendations and step-by-step guides and explanation of two firm favorites of mine: Camera+ Pro and Instagram.
In action
Above: Extras screen contains some great additional info
Above: Assignment categories
Above: Inside category 'creative thinking'
Above - part of my random number of the day '2'.
Above: 'X' as part of photographic alphabet / letter of the day series
Below:Changing weather series - managed to shoot whilst stuck in traffic.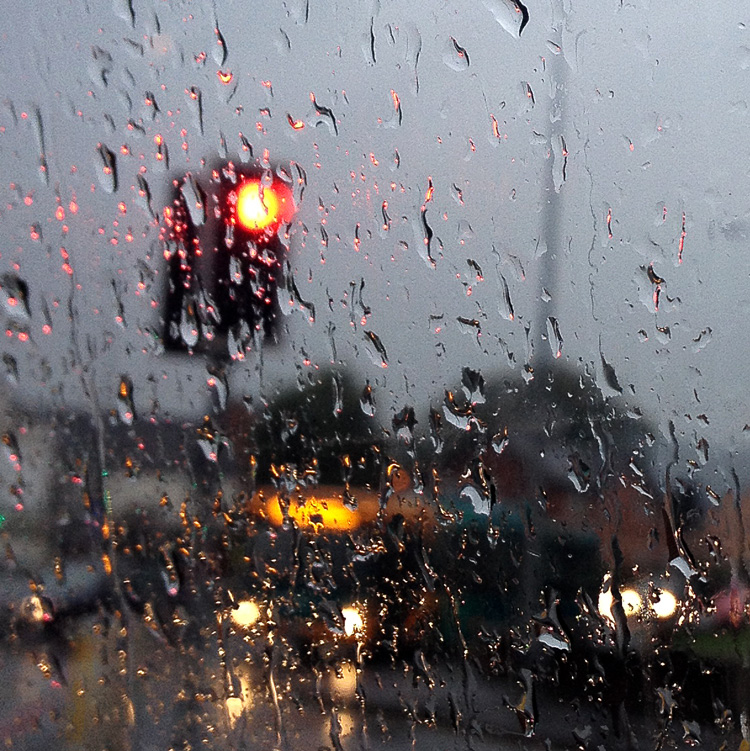 Below: Using the app Diptic, i combined a series of imagesfor the urban theme.
Results
As soon as I got the app,I kept hitting the randomiser. Curious and nosey as to see what the other challenges would be. Instantly there is a good mix of people/ place / lens / subject variation and techniques. If you followed it daily with an SLR, I am sure you would learn to use your lenses / f stops / ISO / creative eye to make your shots better.
For the 1-a-day photographers who've embarked on a 365 challenge, this is probably a bit of a godsend.
I pretty much used my iPhone for all shots during my trial as it is simply the camera i had to hand during the days that i can take 5 to complete the assignments.
Quick interjection. I don't feel like your average snapper. I have a penchant dot the weird and wonderful. For years I've had people looking at me funny for taking photos of everyday objects in the street. But for the last year or so my snapping of randomness has decreased. Partly down to time and partly down to redirection of my photography to more commercial climbs. So, nowadays less photos of abandoned mattresses or TVs grace my photo library.
So it was with welcome return today whilst I was documenting 'the school run' / urban theme that I had at least 10 people/parents look at me funny / ask 'what' am I taking a photo of (happened to be a rudimentary graffitied phallus within yards from the primary school gate where i drop my son).
Another thing I liked was that some challenges weren't just new challenges but can involve going through your back catalogue and curating a set. If like me you have literally TBs of images spread over several external drives, it was quite nice to crack them open and grab a set. Or even if you don't straight away, it's planted that thought in your mind.
Planting the seed
One of the most beneficial things i have taken from the app, and through my incessant 'hitting of random' during the first few days and starting with some of the more basic assignments, is that i was starting to think ahead: What could my next subject be? What have i previously seen on previous days that would be perfect for the next day?
So in summary, this app is a great instructional aide for photographers who are looking to challenge themselves and diversify their daily shots. It would be perfect for people off on holiday who do not want the 'same old same old' tourists shots plus the app doesn't need any 3G / wifi to work. It certainly isn't for people who are looking for an app to 'colour' their pics or to do the hard work, but what you will get is a prompt to think photographically daily coupled with some good starting points for how to approach these items.
One of my favorite areas of the app is the 'randomizer' ... which does really push you away from the more day-to-day challenges (weirdly the project within this section don't get pulled out by the random daily task generator), and give a nice break to the simpler/straight-forward challenges.
Personally, what would be beneficial to the app would be a couple of new categories which denote 'time it takes'. i.e. quick projects (5 - 10mins), mid-range (15mins - 1hr) and possibly weekly challenges for the more time-stretched photographers . Some extra dynamic content including seasonal contests / assignments could really add an extra interactive community element to this app.
There is plenty here for all levels from the point-and-shoot snappers to the DSLR full kit pros. From a professional standpoint, I have certainly found it extremely useful to go back to a structured assignment approach to photography, especially for those of us who completely skipped/missed out on the 'whole art college thang'. In the week that I've been reviewing it, I have kept finding new areas and ideas within the app and it has kickstarted my brain into getting back into photography and one of my favorite areas, street photography.
Get the app
You can buy the app via the itunes istore here (note different versions: FREE, iPad, iPhone)
Find out more information about the app, visit the LearnPhoto.ca website.